MVP Consulting Group's expertise reaches into settings of healthcare that include correctional settings. We provide accreditation, ongoing compliance management and medical staffing services to correctional health facilities to include: Jails, Prison Systems, and Juvenile Systems.
When it comes to our accreditation services, make no mistake, MVP Consulting Group can be of added value to your organization. Our subject matter experts can aid your correctional facility through the National Commission on Correctional Health Care (NCCHC) and the American Correctional Association (ACA) accreditation bodies. Our team of correctional healthcare experts include clinicians, mental health professionals, program administrators and former correctional leaders, all with in-depth experience in their field.
MVP's process to achieve accreditation through these bodies involves in-depth reviews and analysis of programs and policies on the state and federal levels. The expected outcome and goal of MVP Consulting Group in delivering quality accreditation support services are aimed to improve the quality of healthcare in jails, prisons, and juvenile systems. MVP helps guide correctional organizations to demonstrate their commitment to high-quality health care services.
Our Services Include:

Behavioral healthcare providers offer crucial mental health and addiction treatment services to those in need. To positively impact the community, they must also navigate a sea of red tape and government requirements that often vary by region and service provider. MVP helps these organizations
Accreditation Standards Interpretation/Education


Policy Development

Quality Improvement for Jail and Prison

Ongoing compliance for obtaining and maintaining NCCHC and ACA accreditation

Staffing and Workplace Development

Ready to discuss your correctional healthcare service needs? Schedule a free consultation today.
With more than two decades of clinical expertise and system transformation experience, Wendi Alexander, is an accomplished consultant and practitioner.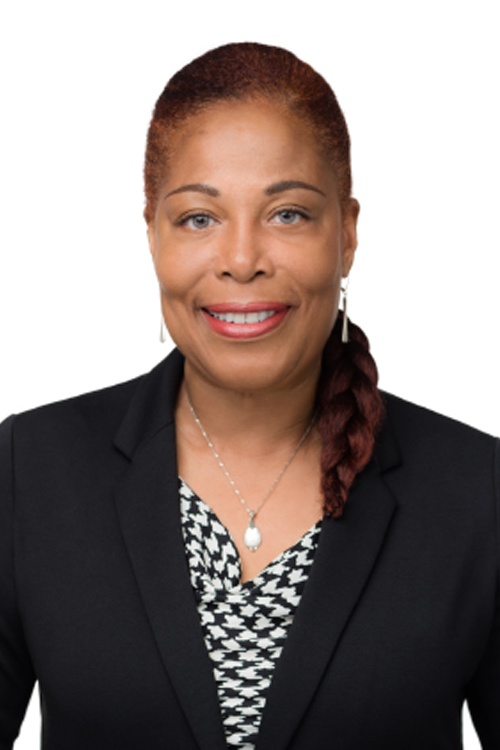 Tania Lynch, RN, DNP, is an experienced nurse, manager, and leader. She began her nursing career over 20 years ago as an emergency room registered nurse.
Together, we can improve your organization's environment of care, safety, and quality.