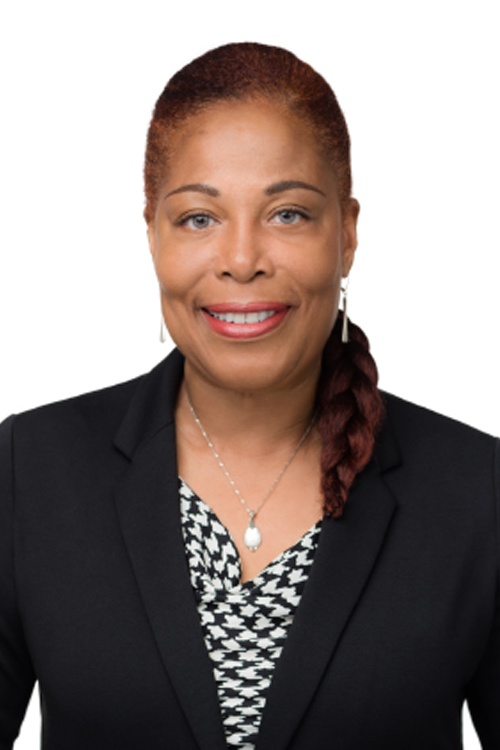 Senior Correctional Healthcare Consultant
Tania Lynch, RN, DNP, is an experienced nurse, manager, and leader. She began her nursing career over 20 years ago as an emergency room registered nurse. Her specialties include emergency medicine, public health, and correctional medicine. For the past 15 years, Dr. Lynch has worked in large complex correctional healthcare systems. In her role, she planned and directed care delivery, including but not limited to medical, dental, mental health, psychiatry, and ancillary services.
Dr. Lynch has extensive experience in cross-boundary working and developing integrated approaches to delivering patient-centered, high-quality services. Successfully, she has obtained NCCHC and ACA facilities accreditation/re-accreditation and worked within jail's lawsuits, and consent decrees parameters. Dr. Lynch is committed to a multidisciplinary, multi-agency approach to system change to meet the challenges of delivering safe, effective, and timely healthcare services for all patients.